Malta Promotional Photoshoot
In a joint venture between the MTA (Maltese Tourism Authority) and Unterwasser Magazine, I was fortunate enough to be a support diver to Steve Jones, a professional underwater photographer. Other models for Steve were Steven Scerri, Alan Whitehead and Patrik Rising.
Covering the Top 10 Maltese wrecks was no easy task, their depths range from 10 metres to 74 metres, with the deeper wrecks causing some particular logistical problems.
Steves work can be viewed and purchased at www.millionfish.com although the Maltese Wrecks folder is currently locked as these images have not all been on general release yet.
The Unterwasser publication listed these wrecks as the Top 10:
HMS Stubborn
HMS Hellespont
HMS Southwold (Stern)
HMS Southwold (Bow)
HMS Maori
Le Polynesian
Schnellboot - S31
Bristol Beaufighter
Bristol Blenheim
Um el Faroud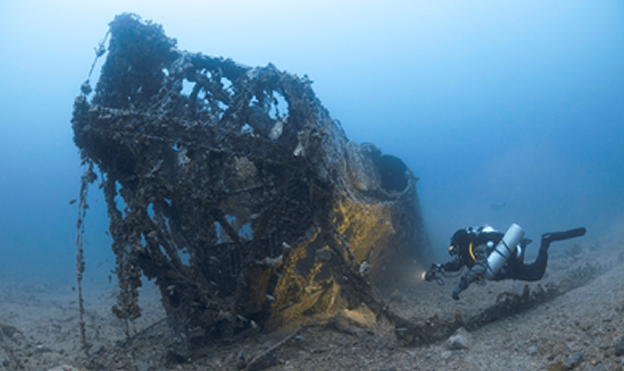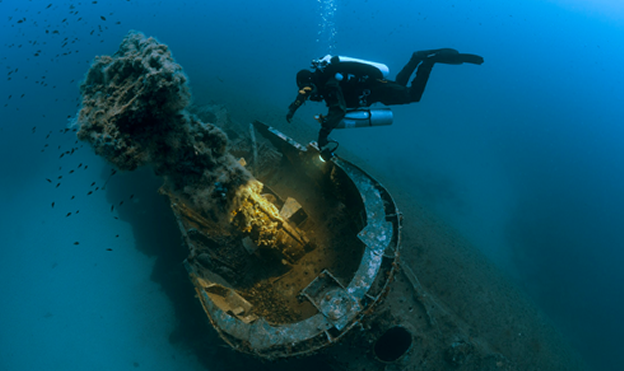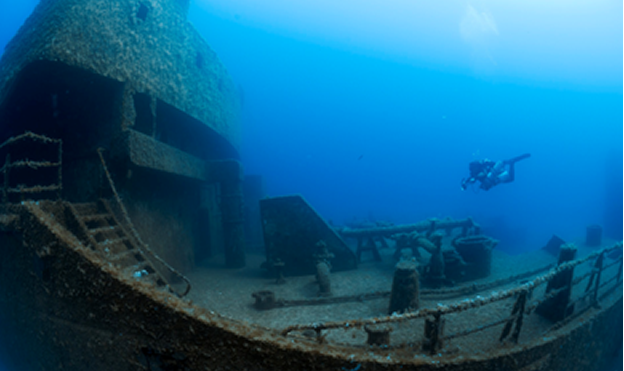 Back