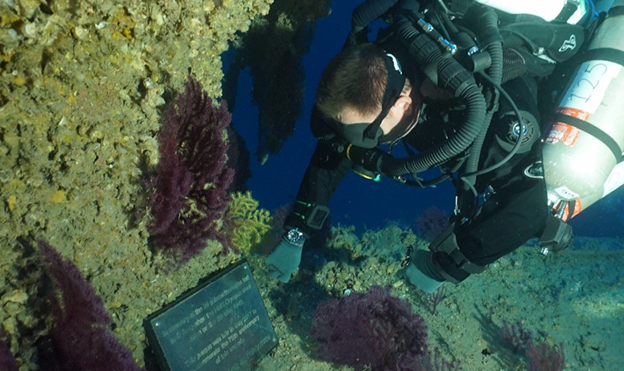 The Odin class submarine HMS Olympus (N35) was developed and built for the Royal Navy in the 1920s. Laid down in 1927, launched 11 December 1928, she was sunk by a mine off Malta 8th May 1942 with the loss of 89 souls, only 9 of its 98 crew and passengers survived after swimming nearly 7 miles back to the Maltese shoreline.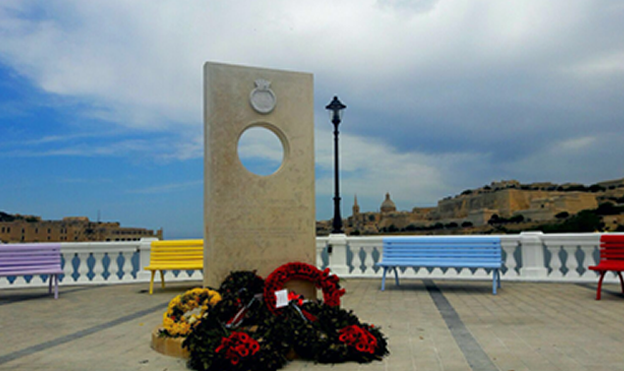 Ta-xbiex houses the HMS Olympus memorial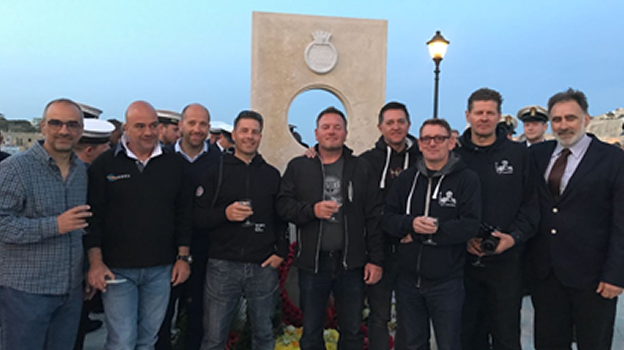 Olympus project team members (L-R): John Wood, Gianmichele Iaria, Kevin Vella, Dave Gration, Steve Wilkinson, Paul Toomer, Chris Rowland, Kari Hyttinen, Timmy Gambin.